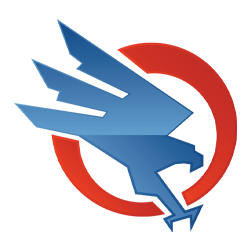 Although the representation is defined as the promotion and / or sale of the goods or services produced by an organization or company by another legal entity or natural person in a certain region or country, the representative service provided by KBAT includes detailed analyzes and studies.
5

In this context, respectively;

5

Requirements Analysis

5

Product / Service Analysis
5

Risk Assessment

5

Creating Market

5

Business Development and Analysis
activities are carried out. In this context, determined requirements and product range of international companies likely to enter the market is compared and the requirements are met through the evaluation made as a result of the matching. Throughout the process, it is aimed to analyze and understand the requirements in detail and then to meet the requirements by making agreements with the relevant foreign company.
KBAT, provides representation services for companies wishing to enter the market in Turkey and the regional market, aims to satisfy both the customers and the companies it represents in the frame of detailed analysis and business development activities.